Congratulations on the purchase of your new Ellwood City Chrysler, Dodge, Jeep or Ram vehicle! With this purchase, you have shown a commitment to yourself, your family and your home. In fact this purchase may just be one of the most expensive you will make, next to the purchase of your home. You know what went into this purchase. The credit checks, the automotive expectations and research to find just the right vehicle. With Napleton 4 Life, your expectations will be covered at every turn.
Now that you are about to take delivery of your new vehicle, perhaps it's time to think about the "aftercare." The care it receives from this point forward will help to determine what it's worth when the time comes to sell it or trade it in for a future Napleton vehicle. Bottom line: Take care of your Napleton Chrysler, Dodge, Ram and Jeep, and they will all take care of you.
By taking advantage of the benefits from the Napleton 4 Life Advantage, your Ellwood City Dodge vehicle will have your back.
Buying the Napleton 4 Life Advantage, is an indication you are committed to the well-being of your new Ellwood City Ram vehicle. Our factory-trained CDJR service mechanics are crucial to your vehicle's continued performance and reliability to deliver years and miles of driving pleasure from your Ellwood City vehicle.

Smart buyers will naturally take advantage of the Napleton 4 Life Advantage program when it comes to car care of their new Chrysler Dodge Jeep and Ram vehicle. Our Napleton Finance & Insurance (F&I) experts will be able to tell you more about this valuable program during the sales process that will provide long-term care for the life of your vehicle.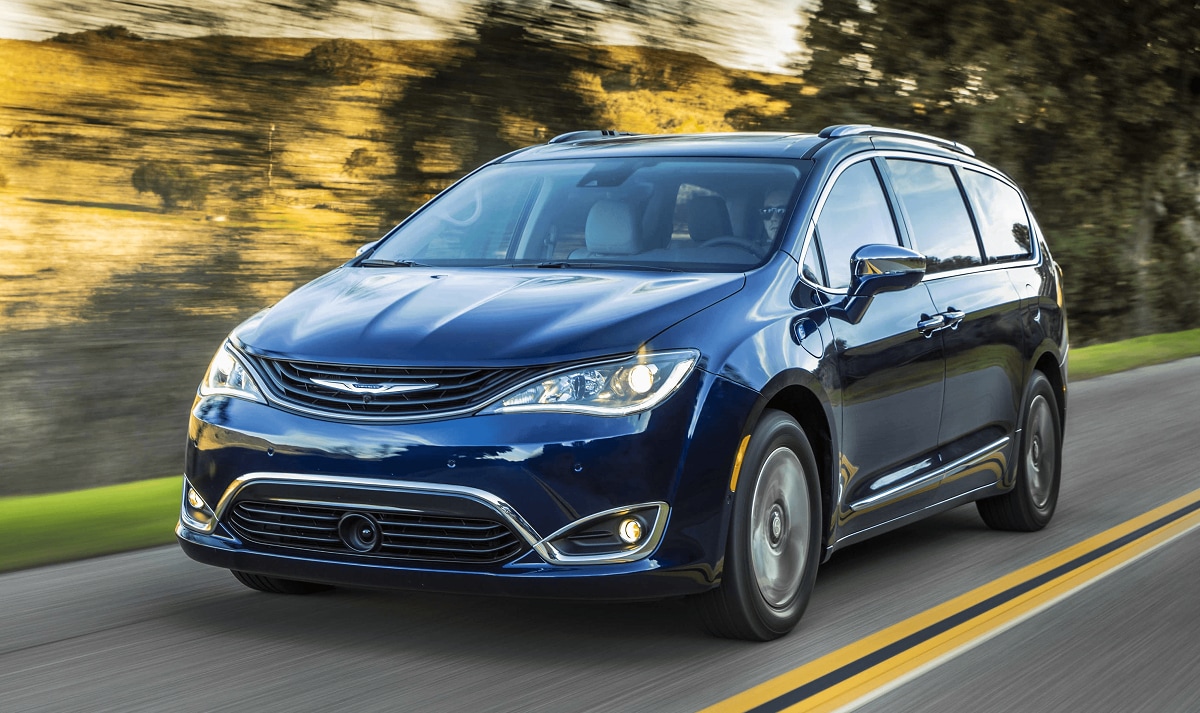 Why Choose Napleton 4 Life Advantage?
Complimentary First Year Maintenance (Oil and filter changes, tire rotations)
Unlimited Multi-Point Inspections
Vehicle Pickup & Delivery Service (10 mile radius)
Local Shuttle Service (10 mile radius)
Local Towing Service (10 mile radius)
Complimentary Loaners on Warranty Services
Theft coverage with $5,000 Benefits. (Must be activated in Finance Department)
Future Trade-in Bonus of $1,000 above KBB Fair Trade Value (Must follow factory recommended maintenance schedule)
Free Professional Automobile Appraisals
VIP Waiting Area - Snacks, Gourmet Coffee, HDTV, Wi-Fi
Ellwood City Jeep's Napleton 4 Life option is one of the best options you can buy for your new vehicle whether it involves an oil and filter change, a rotation of the tires, a service rental, unlimited car washes or towing and shuttle services, it all adds up to great savings for your new Ellwood City Ram vehicle.

When it's time for a vacay or a business excursion using your Napleton Ellwood City Chrysler, you will be happy to know a multi-point inspection is always available, where we will check your brakes and brake fluids, coolant, wiper fluid, windshield wipers and finally your transmission fluids, as well as your oil, to make sure you are all set to go, wherever the road may take you. Please call us at 877-447-5875 for an appointment today.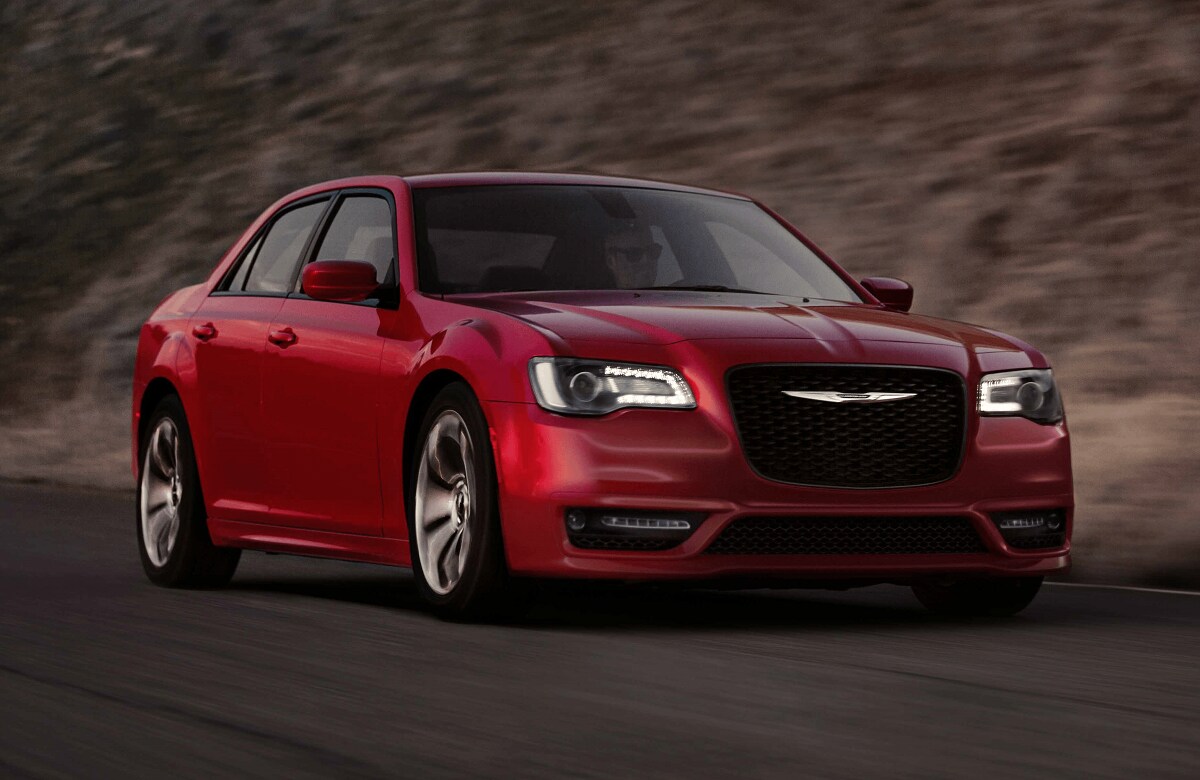 Participation in the Napleton 4 Life Advantage Program automatically qualifies you for

vehicle pickup and delivery, local shuttle, and towing, subject to specific mileage restrictions. Please consult your Ellwood City Dodge advisor who will be able to provide more information and program limitations.
That's not the end of it, by a longshot! Many other aspects of the Napleton 4 Life Advantage program, which will bring value to your Ellwood City Ram Jeep Dodge and Chrysler.

Such advantage is the free valuations by professional automotive appraisers who let you know what your car, truck or SUV is worth at any moment. There's also unlimited CarFax reports which to help you value your vehicle when it's time to sell one and buy another. These handy buying and selling tools will help to ease your transition from one car to another.
When it's time for your vehicle to be serviced at Napleton Chrysler Dodge Jeep and Ram of Ellwood City, we invite you to step into the comfortable service lounge at our facility. While here, feel free to enjoy snacks, beverages, complimentary WiFi that will have you surfing all the way to the end of the interweb and back. Or watch some TV on our widescreen Television. It's your time and your choice.

Our trained service technicians will do their best to finish your vehicle service in a timely fashion. Once finished, your vehicle will receive a bath before being returned to you. Everyone loves a clean car, and if you are covered by the plan, you are entitled to as many carwashes as you want. If it rains, come on in for another one. Just because we said you could.
It's all part of the Napleton 4 Life Difference!